black heroes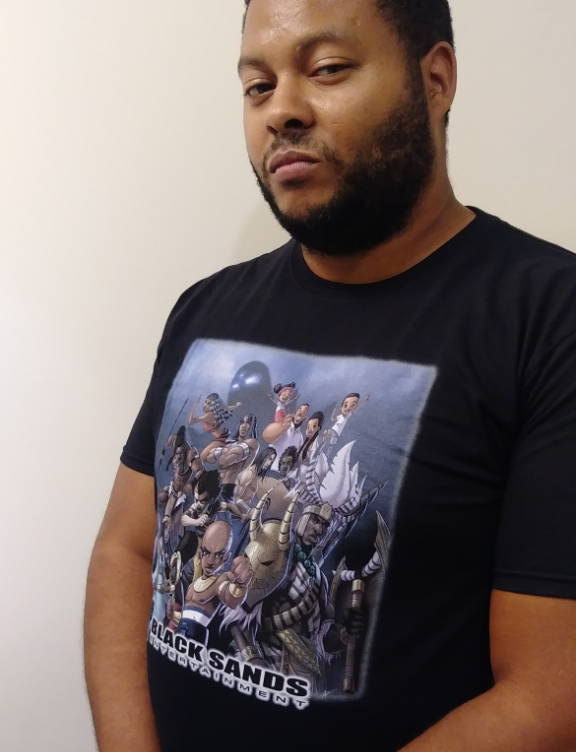 LIMITED TIME OFFER
These dope shirts have an amazing discount in effect until next monday. Additionally, these are limited edition shirts that will ONLY be available for this limited time before they are gone forever!
The reason we are doing this special is to give access to our limited edition shirts to people who cannot catch us at local conventions. We are giving you the opportunity to own one of our limited edition shirts.
You have extremely limited time so act fast.
The clock is ticking.
View the entire collection below. We have many variations and different types for men, women, children, and toddlers.